WEB CREATION
We design and plan the web according to your needs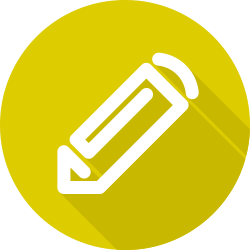 PROGRAMMING
We develop and program customized website code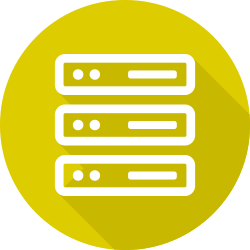 HOSTING
We hold the web page to BinariEM hosting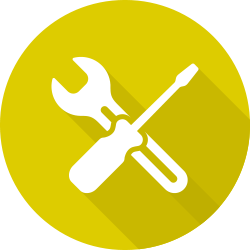 MAINTENANCE
We manage and maintain the web page

WEB DESIGN
We create, design and manage web pages.
We offer the necessary tools to make you known online.
It is important to have a website; both to have an online presence, and to interact with the potential audience directly.
Bearing in mind your needs, we design the most appropriate page according to your goals.
If you are interested in creating a website, please contact us by email or by visiting our store.
Types of web pages
· Informativa: basic informative website
· Advance: informative website with interactive elements
· Website with Content System Management (CSM)
(Baseºº / wordpress / drupal / ...)

Other possibilities:
· Multilanguage site
· Blog
· Forum
· Contact form
· ...
Baseºº
Baseºº is a Content System Management (CMS) we created and we put at your disposal.
We can design your website with this system, which will allow you to manage your content from any computer.
You can create, modify or manage the texts, images, styles ... from the website.
Simple and easy to use.